Continually Updating and Leading Theological Societies, Inc
is the worlds first incubator for organizations devoted to helping individuals forge communal bonds of unity and oneness in unique spiritual verticals by using our exclusive
for-prophet model
.
Twice a year we invest a small amount of money ($120k) in a select few evangelical disruptors.
The startups move to our private compound for 3 months, during which time we work intensively with them to get the company into the best possible shape and refine their pitch to potential new members. Each cycle culminates in Demo Day, when the startups present their unique brand of transcendental navigation to a carefully selected, invite-only audience.
But CULTS doesn't end on Demo Day. Through the CULTS alumni network we continue to help founders for the life of their company, and beyond to Continually Update and Lead their Theological Society.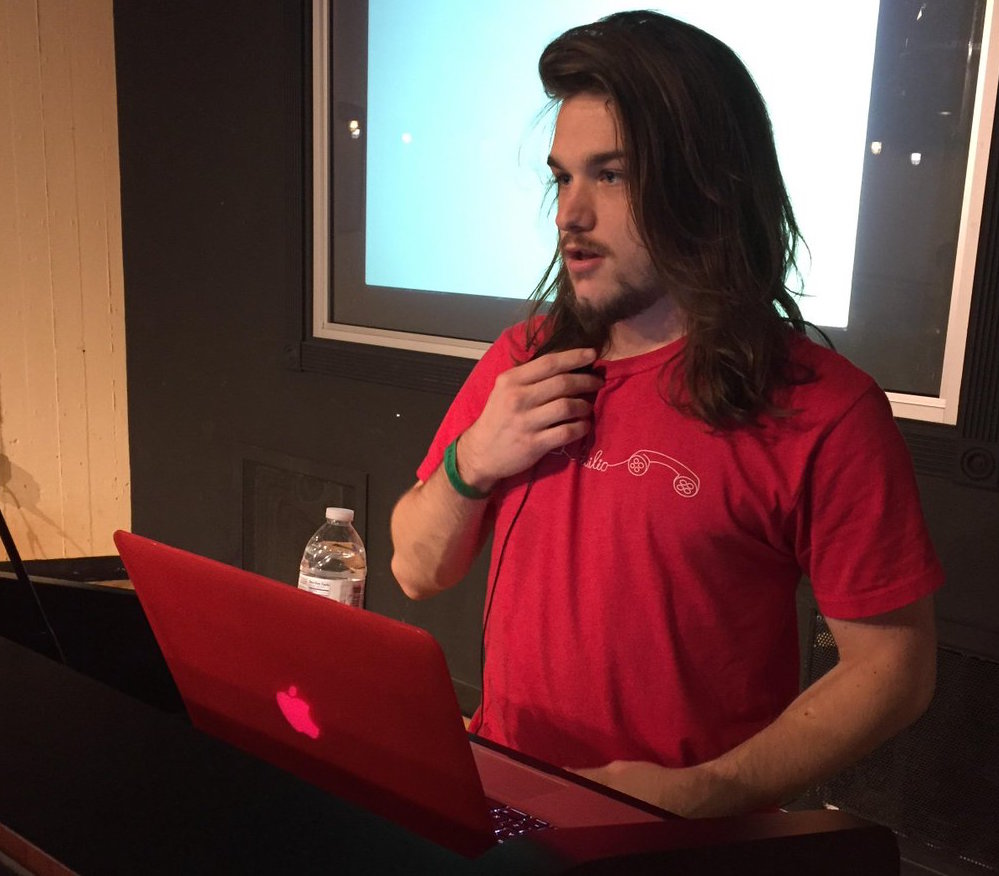 ---
Our founders have inspired a combined total followers of over 1M.
---